Reaching the Lost. Build the Kingdom. Go into all the world.
Kingdom Builders is one way we fulfill our core value of "Reaching the Lost". By being a faithful community passionate about generosity, we will build the Kingdom! The Bible shows us that Jesus gave all He had to reach the lost—and that there is no greater love than this. We want all nations and all people to be reached with the gospel so that the Kingdom of God is built all around the world. This year, as we take ground for the Kingdom, our goal is to raise $15,000 in our Kingdom Builders campaign, so that His name is known among the nations.
The missionaries and ministries we are investing in are reaching the lost, serving the poor, changing the world and building the Kingdom of God. As Kingdom Builders, we believe that we are blessed to be a blessing and we give so that ALL may hear!
Click the orange button and then choose the "Kingdom Builders" fund in the drop down.
This Year's Projects
This year we have three main projects, as well as several overflow projects incase we exceed our goals. Below are our three main projects and how we hope to invest in them through Kingdom Builders.
Project #1: The Blessing Kitchen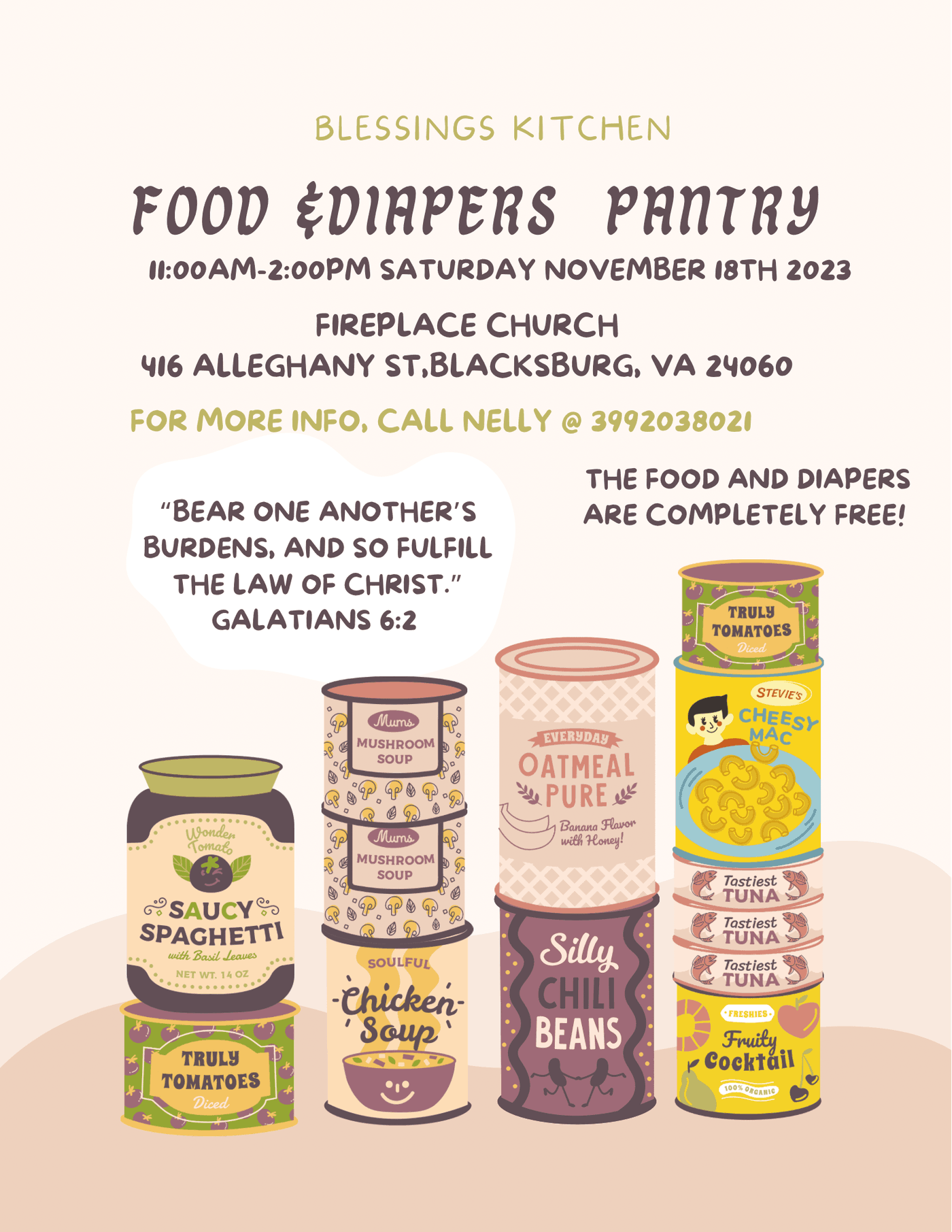 The Blessing Kitchen not only needs food for distribution, but also needs storage and refrigeration for that food.
Project #2: Chi Alpha Summer Missions Trips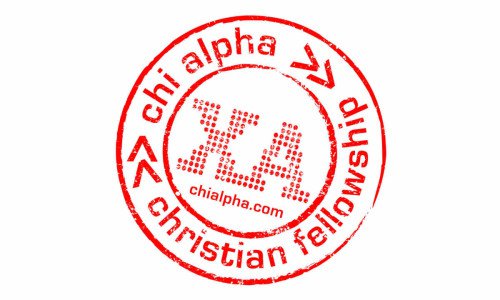 Every summer, students from Chi Alpha go on missions trips around the world. These trips not only impact the mission field, but the student missionary is also forever changed by these trips. We would like to help off-set some of the expense of going on these trips.
Project #3: Akhi's Place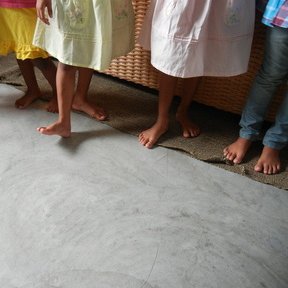 In Bangladesh's third-largest city, Khulna, Akhi's Place exists to rescue young girls from a life of exploitation by providing a safe-house where they receive unconditional love in a family atmosphere, an education, and the restoring touch of the Savior.