Meet our leadership
Say hello to the leadership team at Fireplace Church! Do you have questions? Contact us by clicking here.
Alvin Thomas - Lead Pastor
Alvin & Charity Thomas
Alvin and Charity's story begins in 1997 on a youth group trip to the Brownsville Revival. Alvin (16) and Charity (14) knew they had experienced a life changing moment together at the revival, what they did not realize at the time was they had just met their future spouse! In 1999, they went their separate ways as Alvin left home to attend Southwestern Assemblies of God University to obtain his Bachelor's degree in Church Ministry and then to attend Regent University to obtain his Master's degree in Practical Theology. Meanwhile, Charity was completing her Bachelors of Science in Nursing at James Madison University. In 2006, they both returned home to Farmville, Virginia after their graduations. Charity became a registered nurse at a local hospital and Alvin became the Young Adult Pastor at New Life Farmville. As Alvin prepared to launch this new ministry, Charity volunteered her assistance as a worship leader. By 2009 they were married, their first two children, Hannah (2011) and Elijah (2013) were born during their time of ministry in Farmville. While on staff at New Life, Alvin's portfolio evolved to include many other responsibilities, such as: Outreach Coordinator, Adult Discipleship Coordinator, New Believer Assimilation, Missions Director, and Chi Alpha director of Longwood University and Hampden-Sydney College Chi Alpha. In March 2015 the Thomas' moved to Blacksburg to prepare to launch Fireplace church. In addition to picking up part-time jobs and preparing to launch Fireplace Church, in 2015 Alvin and Charity also welcomed their third child, Abigail, into their family and in 2018 their forth child Benjamin.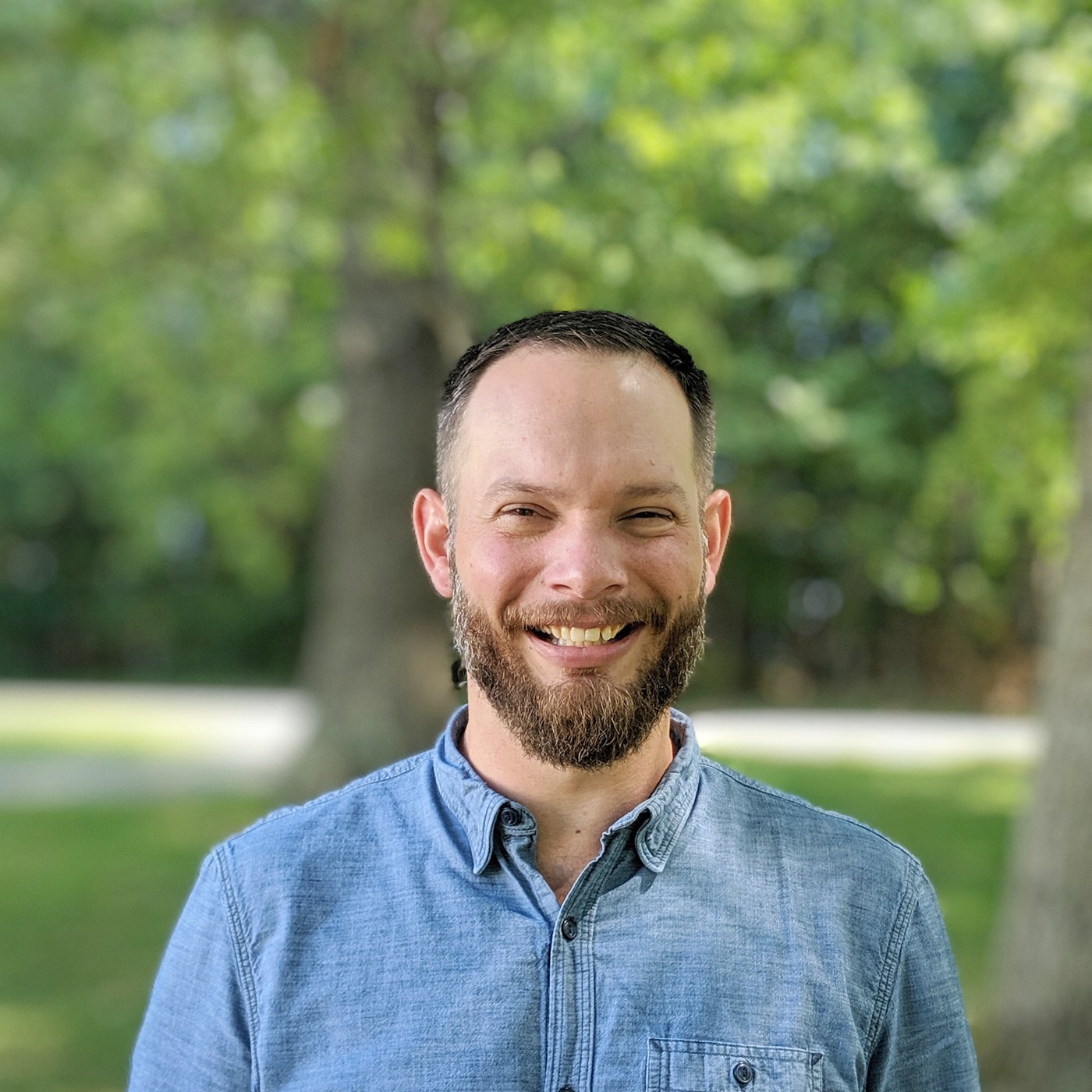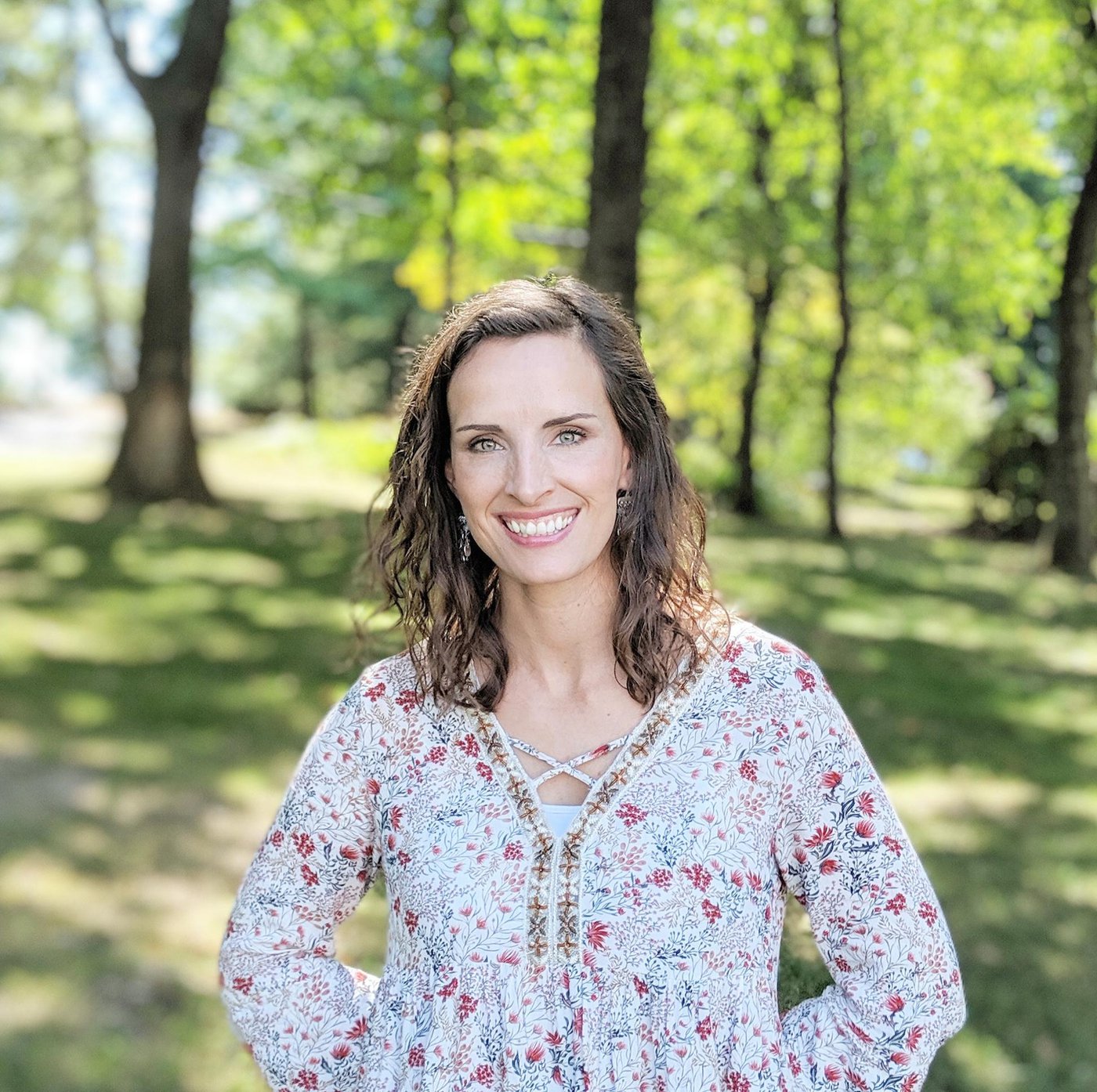 Duffy Lowe - Next Generation Director
Duffy Lowe joined the leadership team in 2022 as the Next Generation Pastor. He is a Virginia Tech Alum who came to faith at a Fireplace Church service back in 2016. Since then, he has been growing in his faith through attending Fireplace Church and Chi Alpha Campus Ministries where he was a student volunteer. After graduation, he completed the internship program offered through Chi Alpha at Virginia Tech. He has been serving on their staff team as an international student minister for 3 years. He continues to serve part-time with international students as he ministers to kids and youth here at Fireplace Church. Duffy believes in the next generation and desires to see them have a firm foundation of faith after attending Fireplace Church.